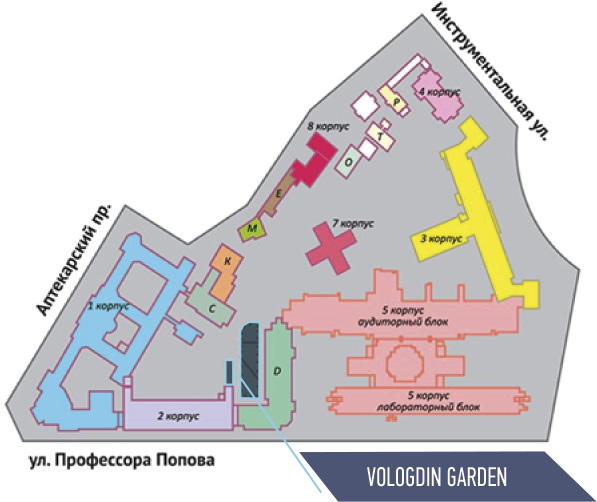 1. Vologdin garden
Inner yard of Building D with passageways. Place for Vologdin monument and adjacent garden landscape.
Assignment: develop the site design, including monument installation. Main function: green and quiet recreation zone for students and staff. Including:
Landscaping of the site, parking place for bicycles (instead of garages),
Wall graffiti design with references to Vologdin inventions and laboratory.
---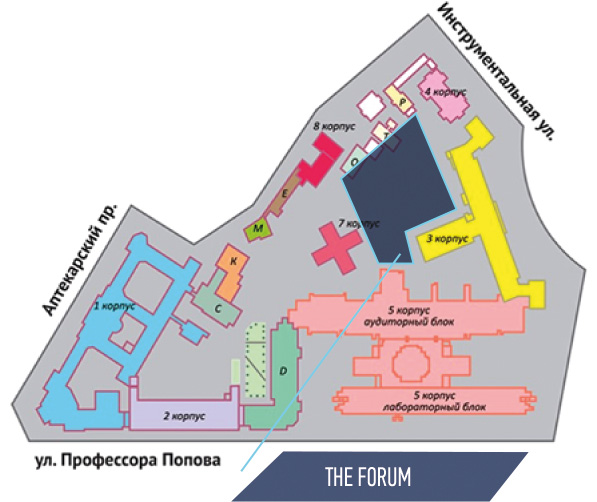 2. The Forum
Central area between Buildings 3, 5, 7 and a façade of the future building. Venue for meetings, forum events and active recreation.
Assignment: design site development plan with the core function of free-time activities and recreation, including festivals, university celebrations and other events of the LETI community and guests. Propose architecture & design solution for the façade of a new university building, taking into account the background and environment.
---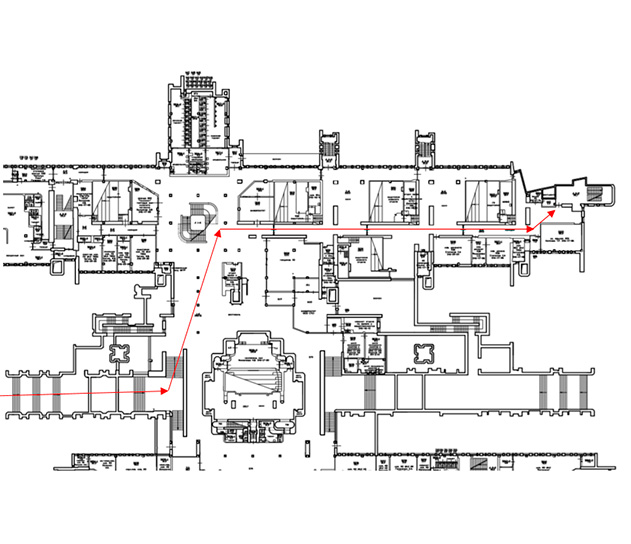 3. American lounges
Lobby of Building 5 with 3 lounges connected by parallel corridors.
Assignment: develop integrated design for the lobby, corridor and three lounges. Multifunctional spaces for studies, presentations and informal meetings.
---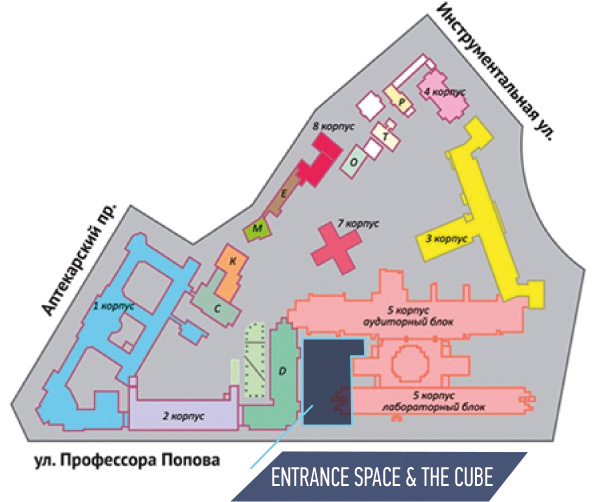 4. LETI Entrance Space Signage and the Cube
Entrance and hospitality space including:
Entrance signage.
The Cube as the place for smart topographic information placement.
Assignment: design the entrance zone including the information pillar (stela, block or another signage solution) and the cube as the hospitality area and modern information space, which presents LETI campus and its topography.
---
Basic documents
Templates for filling out stands (tablets) for the finalists of the competition (7z, 15 Mb)
Legal Provisions
Contest Technical Assignment
Plan LETI (PDF)
Plan LETI (DWG)
American Lounges
Dear participants of architecture competition "LETI: future academic spaces"!
You can submit you projects until May, 29 using e-mail contest135@etu.ru.
We kindly ask you to present 1 project in a letter.
If you wish to enter several projects in different nominations, please compose a letter to each project separately.
Your letter should contain:
Project presentation. A pdf up to 20 Mb. The name of the presentation should be as follows "nomination_moto".
Image of your project for the website. A jpg 1200x800 px. The name of the presentation should be as follows "nomination_moto".
Project submission procedure
Project submission package:
Submitted project is sent as the PDF presentation, authors not mentioned. It includes the images, text description, plans, cross sections, etc. to present the authors' idea in full detail.

File size not larger than 20 Mb (resolution not higher than 300 dpi, А4).

1 images representing main idea of the Concept for the website.

All submitted documents (project files) have the application motto, which may contain letters and numbers, not more than 10 characters.

Сompleted Application form, where all names and contacts of the team can be mentioned (if it was not filled before or any data of participant changed).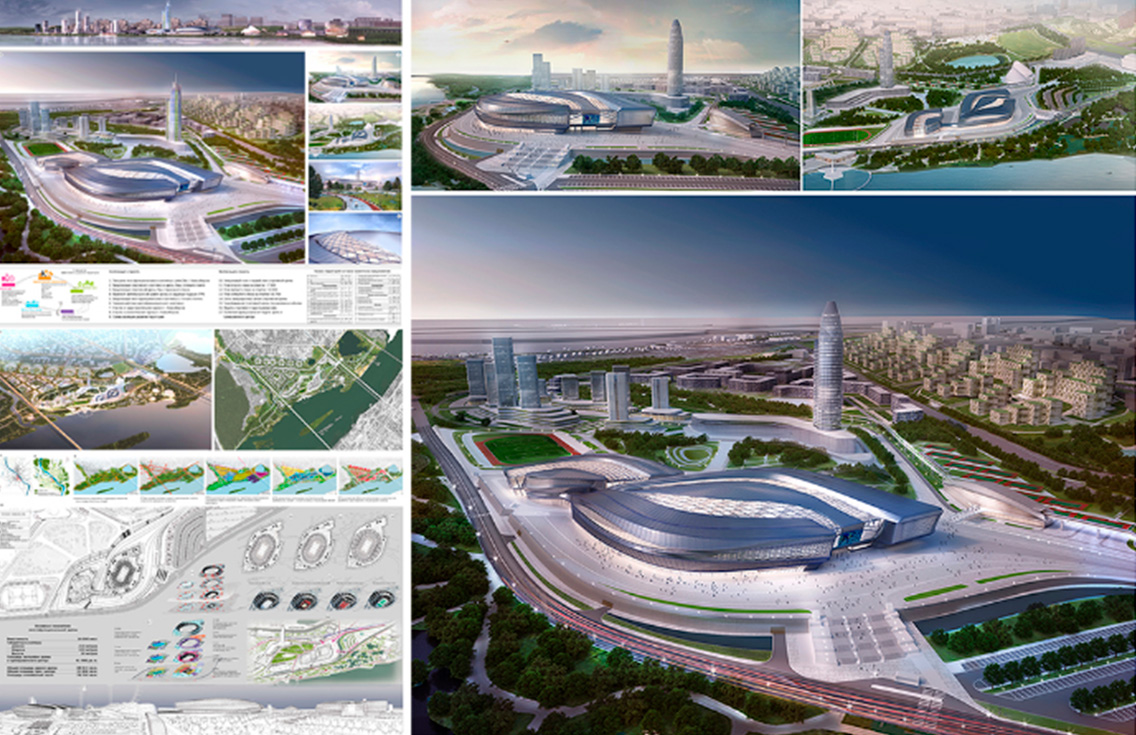 The Concept is submitted with the completed Application form, where all names and contacts of the team can be mentioned.
Submission deadline is May 25. Applicants, which are chosen as finalists, send their photos and their project panel for the exhibition in the public spaces of LETI. They get the template for the exhibition panel from the Organizing committee.
---