Contest of architecture & design projects of young architects aimed at transforming the four signature locations of LETI campus
Organized by
Supported by
---
The Contest is dedicated to the 135th anniversary of LETI, St. Petersburg Electrotechnical University
---
Historical buildings of LETI make the postcard views of St. Petersburg, and its campus on the Apothecary island is the popular site for numerous films and TV series about life and events in St. Petersburg – Petrograd – Leningrad.
Today the 135-year old Magical Electrotechnical develops new education projects and university research of the XXI century, LETI seeks new solutions for organizing its academic spaces.
LETI invites students and young professionals under 35 years old to take part in the Contest LETI: FUTURE ACADEMIC SPACES.
Contest timeline
April/May 2021
Virtual Exposition
September 2021
Exhibition of Finalists
---
Contest sites and nominations
---
Eye-Catchers
Projects, which caught the attention of jury members, see their personal remarks.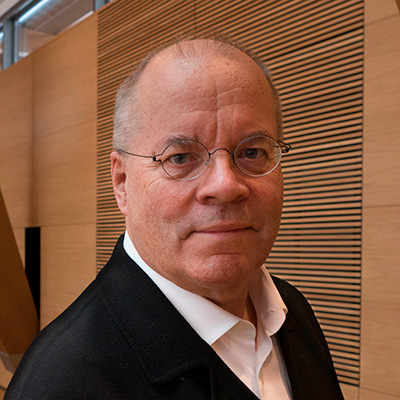 Pekka Helin
Architect SAFA. Design Partner, Founder & Chairman, Helin & Co Architects
---
News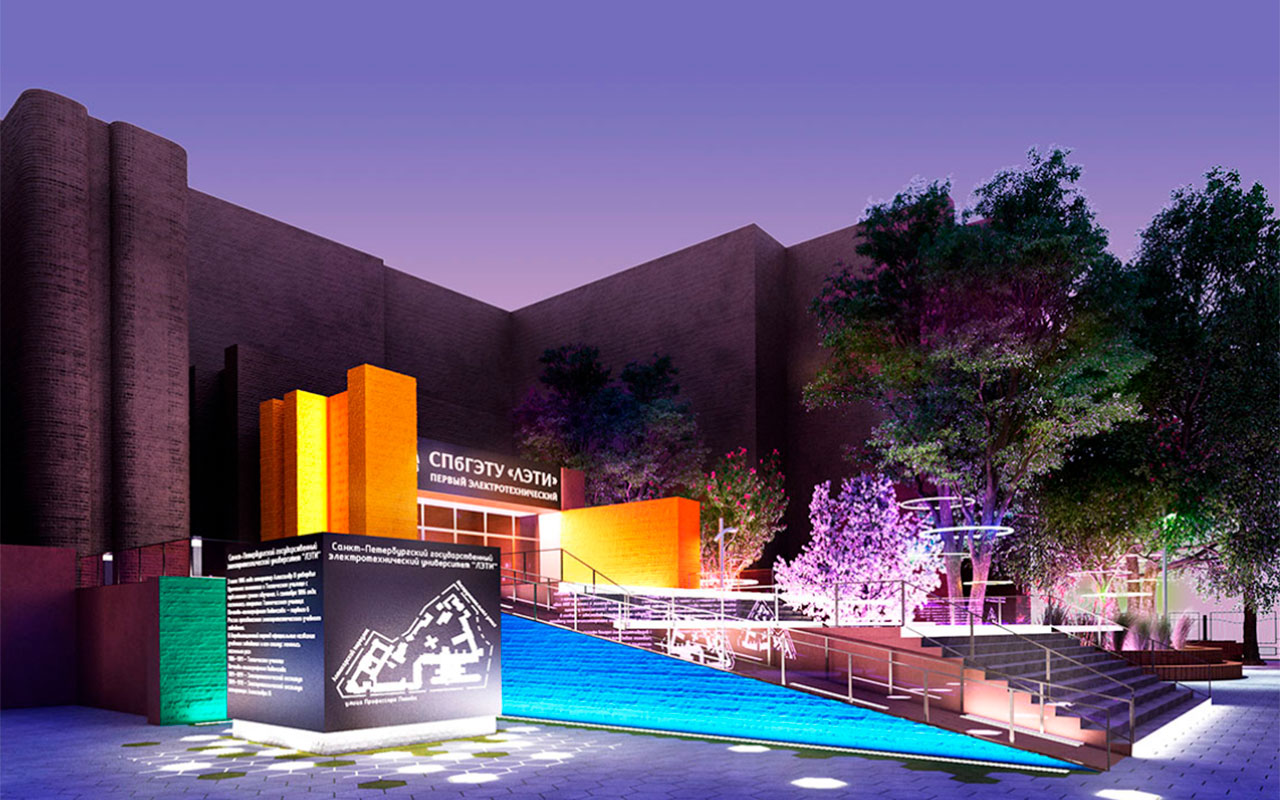 A jury of the contest "LETI - Future Academic Spaces" presented twenty projects, which will compete for the right to be implemented in the university…
01.07.2021
Pekka Helin, a member of the jury of the contest to transform LETI's spaces, spoke about the role of tradition and innovation in architecture and his student projects…
07.06.2021
Ruud Reutelingsperger, a member of the Jury in the Contest "LETI – Future Academic Spaces," shares his opinion about the winning design for public spaces, St. Petersburg development, and story-telling places…
19.05.2021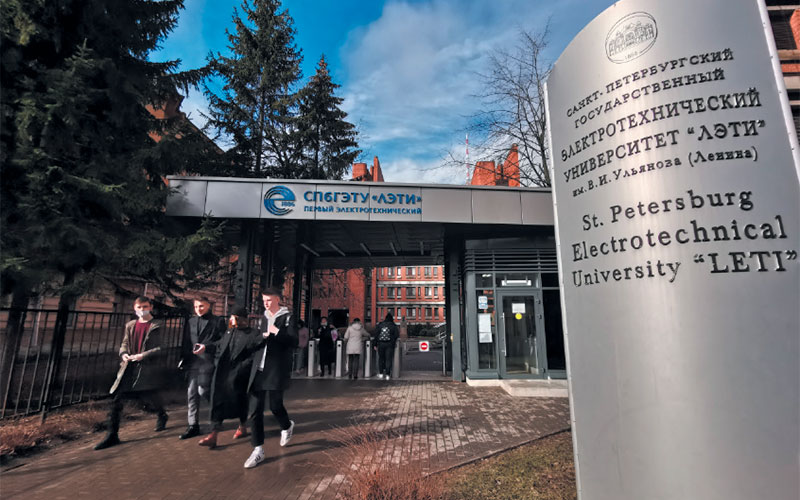 The anniversary year at LETI has been opened with a large-scale project started by the international office of our university…
16.04.2021 | © "Elektrik" Newspaper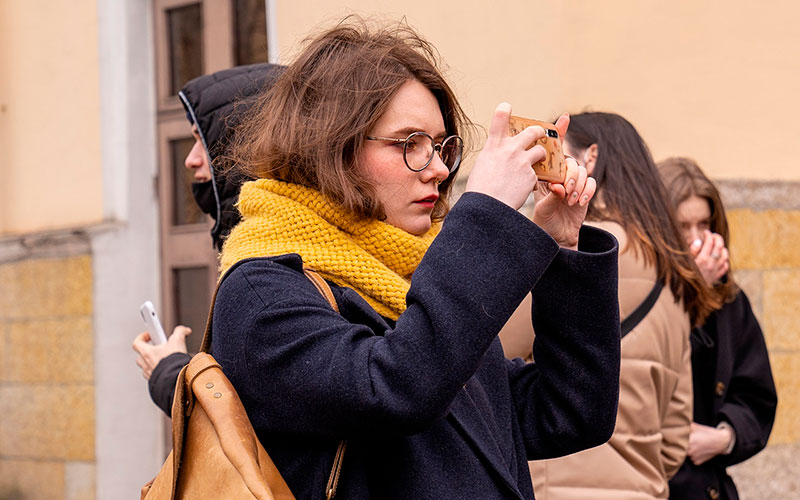 On April 9 more than 100 students from St. Petersburg University of Architecture and Civil Engineering (GASU) visited the LETI campus. They came to see the sites of the International Contest "LETI: Future Academic Spaces"… On April 9 more than 100 students from St. Petersburg University of Architecture and Civil Engineering (GASU) visited the LETI campus.…
15.04.2021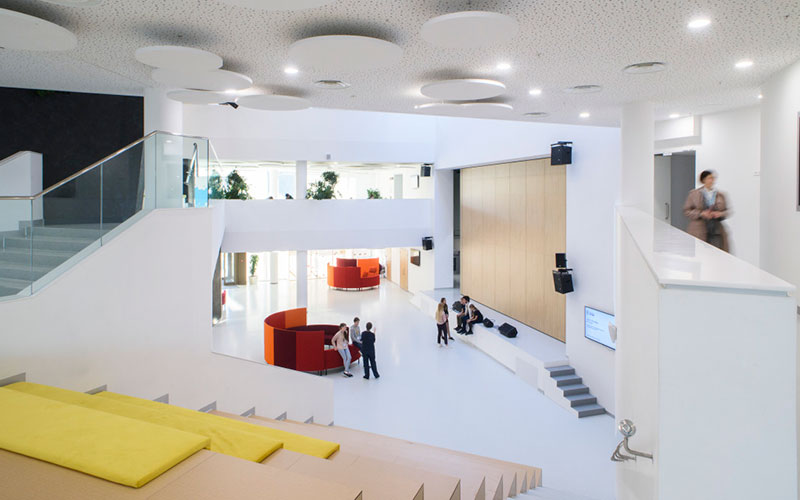 In an interview, Dutch architect Pascale Leistra talks about approaches to campus development in the Netherlands and around the globe and how ETU "LETI" can use it to reinvent its public and learning spaces…
18.03.2021
Contacts
| | |
| --- | --- |
| | Svetlana Nikiforova |
| | Mon-Fri from 10:00 to 17:00 Moscow time |
| | 197376, Saint-Petersburg, Prof. Popova str. 5, ETU "LETI" |
| | contest135@etu.ru |